After careful consideration I am recommending Larry as an experienced agent to help homeowners buy or sell land or houses in the Topsail Beach area. Larry has not paid me to be on this website.
Larry Collins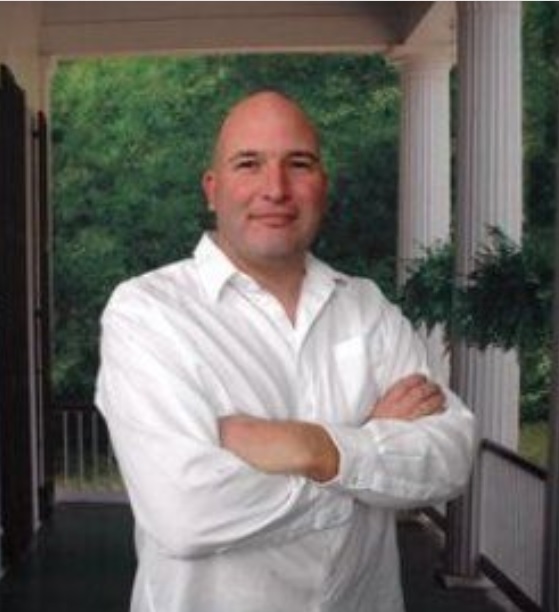 Larry currently manages a Team of Real Estate Brokers who focuses along the North Carolina Coast with expertise in Coastal homes and Land Development. Whether you are buying large tracts of land to be subdivided or purchasing your first home Larry and his team provide Top-Notch service of which his clients can attest.
(910) 467-4151
larrycollins@seacoastrealty.com
You can also see Larry's listings on Zillow here.