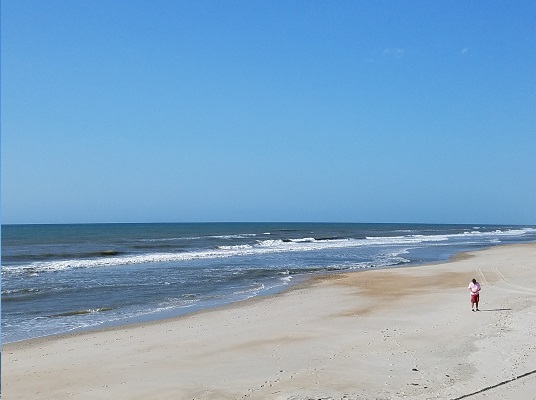 Tenants: See my Topsail Island Oceanfront Rentals page.
Owners: See my page Oceanfront Property Management page. I have 1 more opening for 2019 and I am now accepting partners.
Welcome to TopsailVaca.com:
Topsail Vaca is all about vacationing at Topsail Island and what I've learned about TI since spending hundreds of weeks here since 2005.
I am in contact with people who privately rent their oceanfront homes to families. Private rentals keep the homes from getting destroyed, avoid the huge commissions traditional rental agencies charge, and ensure a quiet vacation for all visiting families.
Important resources on this website: