Welcome to TopsailVaca.com: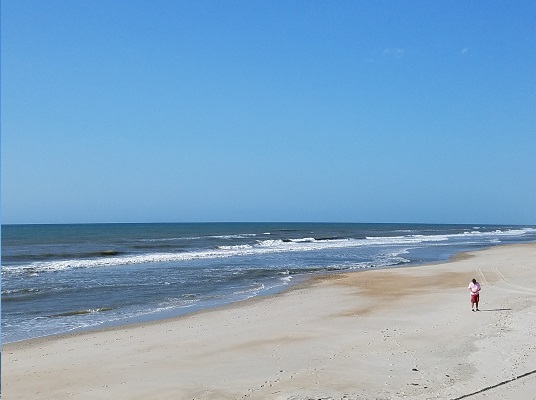 Topsail Vaca is all about vacationing at Topsail Island. On this site I share what I've learned since spending hundreds of weeks here since 2005 and what I continue to learn.
I am also an AirBNB Co-Host and manage a couple of beautiful oceanfront homes. Co-Hosts keep homes from getting destroyed, save huge commissions and AirBNB provides screening, security deposits and makes sure all taxes are properly paid.
Tenants: See my Topsail Island Oceanfront Rentals page.
Owners: See my page Oceanfront Property Management page. I have 1 opening for 2021 and I am now accepting partners.
Important resources on this website: