Since everyone had to evacuate Topsail Island for Hurricane Florence, it's been tough to get a good update on what the heck is going on there. Updates by date are below:
September 15, 2018
After boarding up the beach house that I manage, I got the heack out of Dodge. But, people all over Raleigh, Charlotte and everywhere else are wondering what's going on with their beach houses.
After spending a little too much time on Twitter today here's what I've come up with:
On September 14, 2018: This guy did a 3hr live stream on Facebook: https://www.facebook.com/virginiapreparedness/videos/527594591022957/
Several news reports incorrectly show footage from Hampstead and call it Topsail Island
The Belle of Topsail has sunk (it retired earlier this year)
Water has been shut off
There are several small buildings down such as sheds and trailers
You have power I'm out
Topsail yesterday the pier is 40 ft high pic.twitter.com/s6OTwIRU8V

— Jack Lausch (@LauschJack) September 14, 2018
One thing that nobody seems to be talking about is the massive river flooding which is going to occur. Much of that will begin Monday – Wednesday of next week, long after the winds are gone…
September 16, 2018
Ok, today I was able to get some great pics off of Facebook and verify they aren't fake. My only question now is to when I can get back on the island. Unfortunately, Town of Surf City is being totally silent about this other than saying Maybe Wednesday, September 19, 2018.  I know a few people who will be taking kayaks to the beach due to the lack of communication.
On to the pics: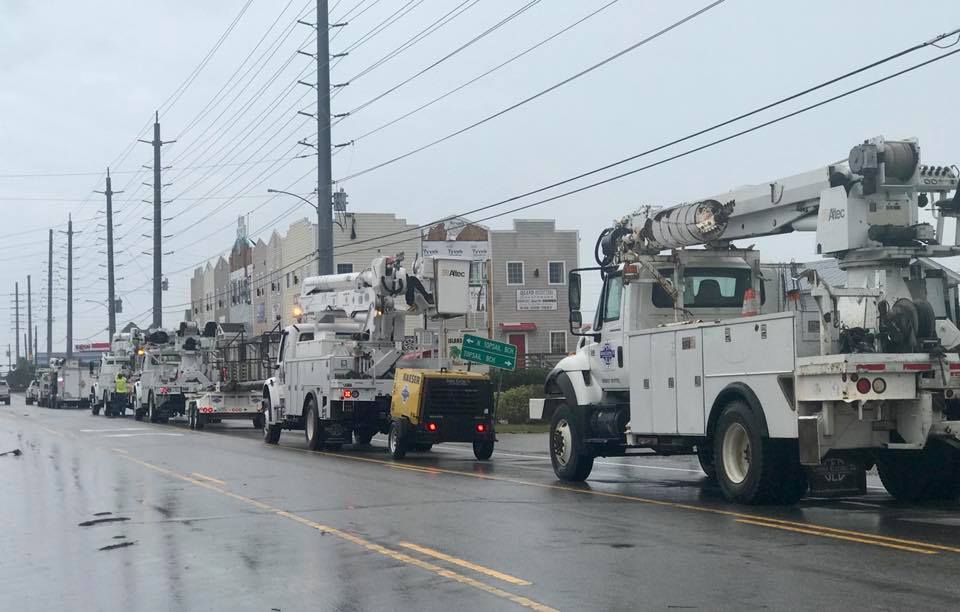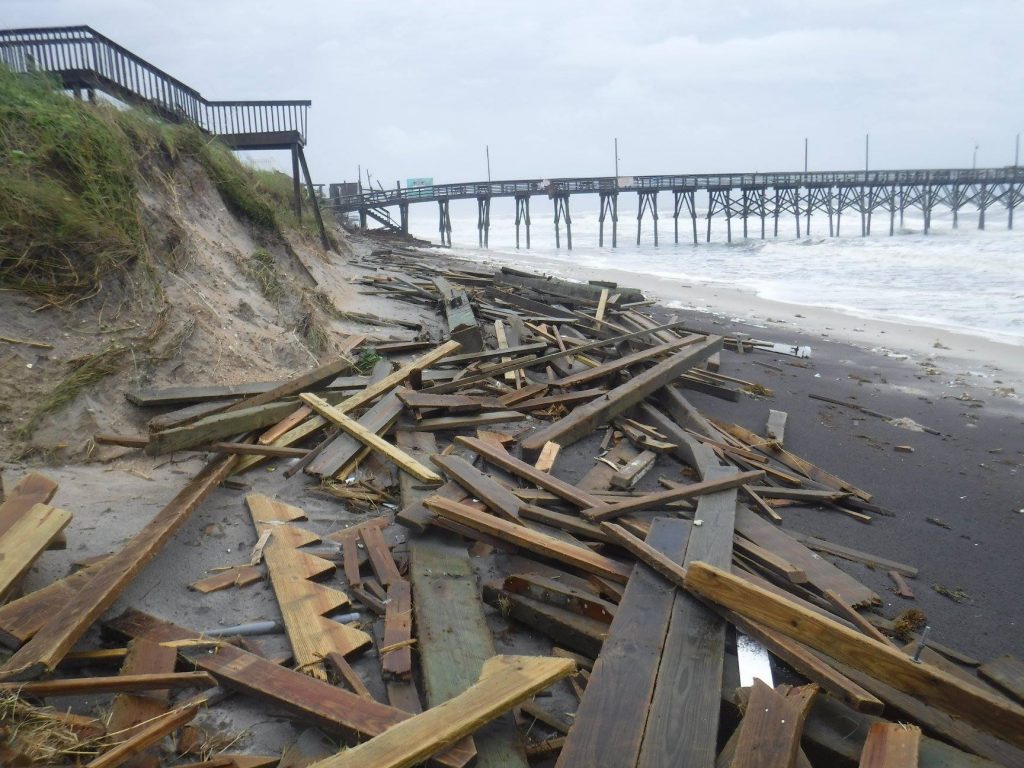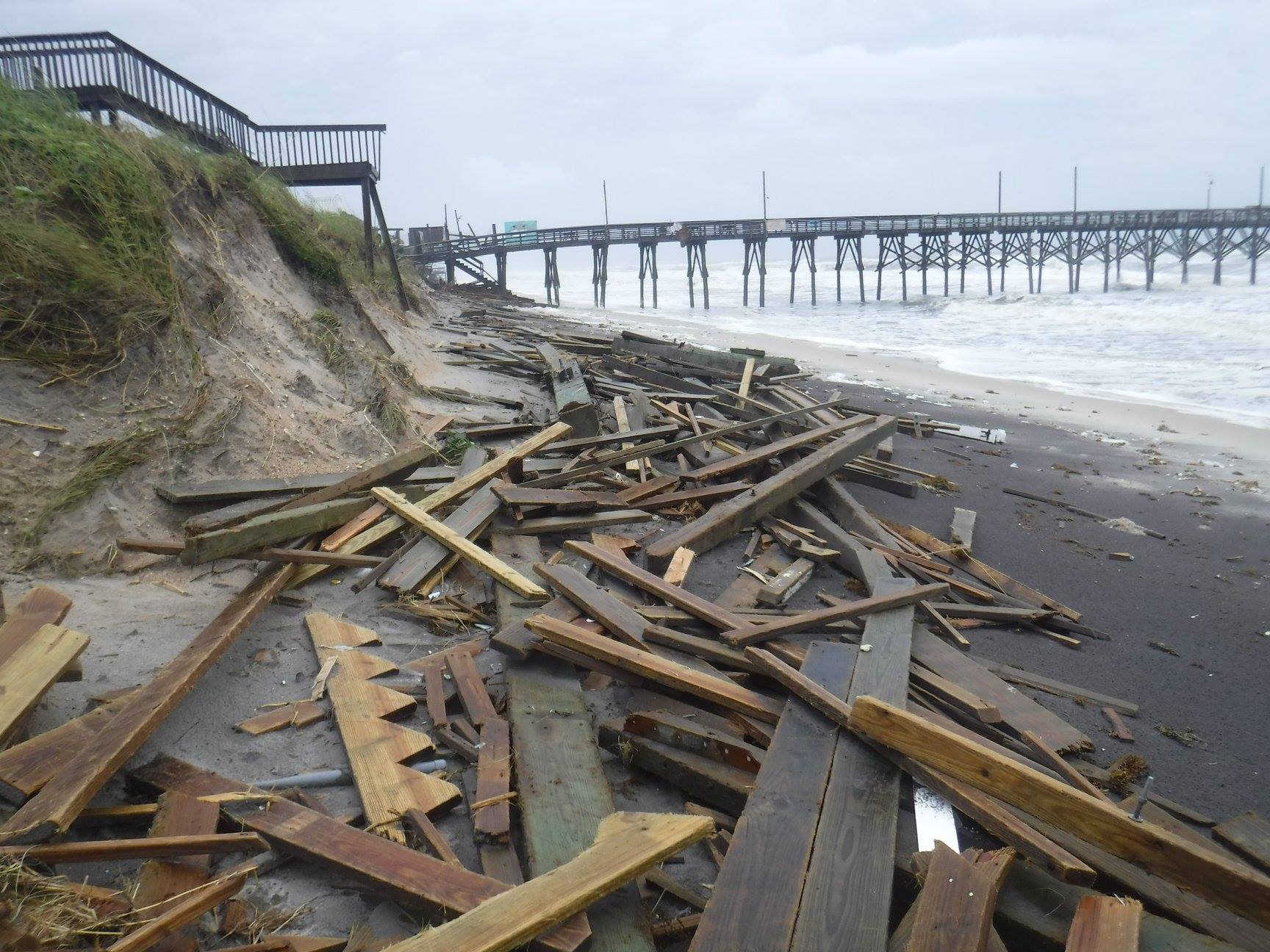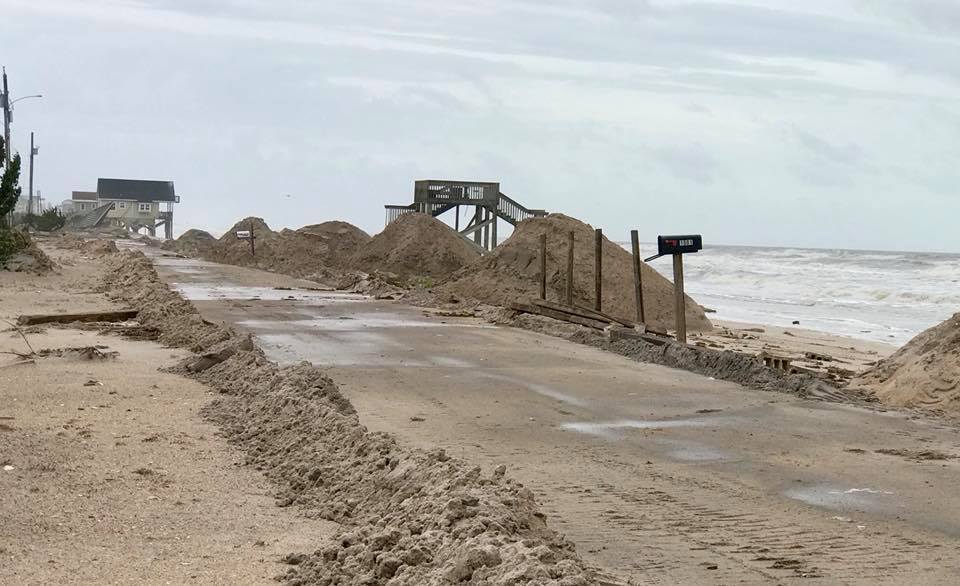 If you have any information about what's going on after Hurricane Florence please comment below!