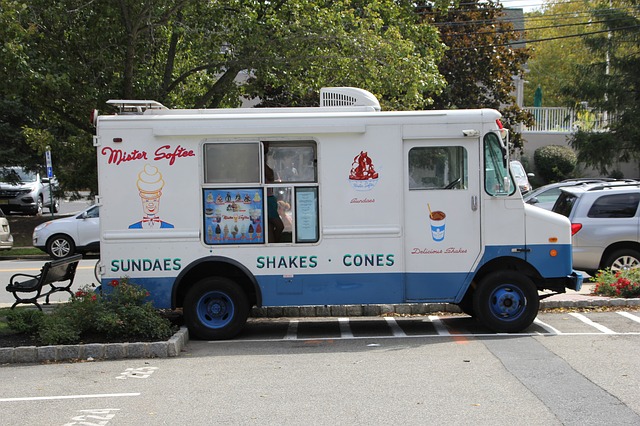 States, counties, cities and towns all across the country have various laws and ordinances when it comes to food trucks. Many food truck owners have to prepare their trucks to comply and get permitted for each area they operate in.
Not everyone likes food trucks. Some people are skeptical of the food. Some people don't like the noise their generators make. Some restaurant owners don't like the competition or the fact that a food truck can just drive up and open their windows for business.
Surf City Food Truck Law and Drama
I believe that pretty much all of the food truck drama out there can be attributed to the lack of laws and ordinances. The last ordinance the Town of Surf City made was decades ago, back in 1994. It's vague. The only thing the ordinance makes clear is that food trucks may indeed operate "on the property of a fixed business". That ordinance may be seen here in Sec. 11-90.1. Roadside peddlers.
According to Port City Daily, the issue was brought up when Salty Turtle Brewing brought in food trucks to their brewery after being told by the town they couldn't. They brought them in because the town's ordinance doesn't actually ban food trucks.
People hate surprises
Of course, people at breweries like food trucks. If you've ever been to NoDa brewing in Charlotte, you'll find an amazing food truck there every hour of the day day that the brewery is open like a permanent fixture.
However, other restaurants aren't happy about the food trucks. They bring up valid points about wanting a level playing field.
But now, the food trucks are in and the word is out. It's only a matter of time before food trucks begin setting up shop on other business's parking lots, and some business owners don't want to see this happen. It's taken them by surprise, and people hate surprises.
Does Surf City lack good restaurants?
There are indeed plenty of restaurants I personally dislike in the area. There's nothing worse than trying to go out to eat and get some fresh seafood just to discover that a restaurant is serving up frozen shrimp that was imported from a farm in China. There are indeed some great local options though. I'm not going to name names here but if you're local or frequent the area you know which options exist.
What do you think about the food trucks?
The Town of Surf City is going to need to write up a much more specific ordinance for food trucks. Hopefully this happens soon so that people have closure. Everyone is recovering from Hurricane Florence and has enough going on. And of course, indecision infuriates people.
Please feel free to comment below and tell the world how you like food trucks or much much you dislike them. I'd love to hear from both restaurant owners and consumers.