I have heard some rumors about a Trader Joe's coming to Surf City and Topsail Island. As far as I know, these rumors are FALSE.
Visitors from Raleigh, Durham, Cary and Chapel Hill are used to visiting Trader Joe's for their wonderful Greek Yogurt and other interesting products. Those visitors should pack their coolers before leaving the triangle as there is no Trader Joe's in Topsail Island.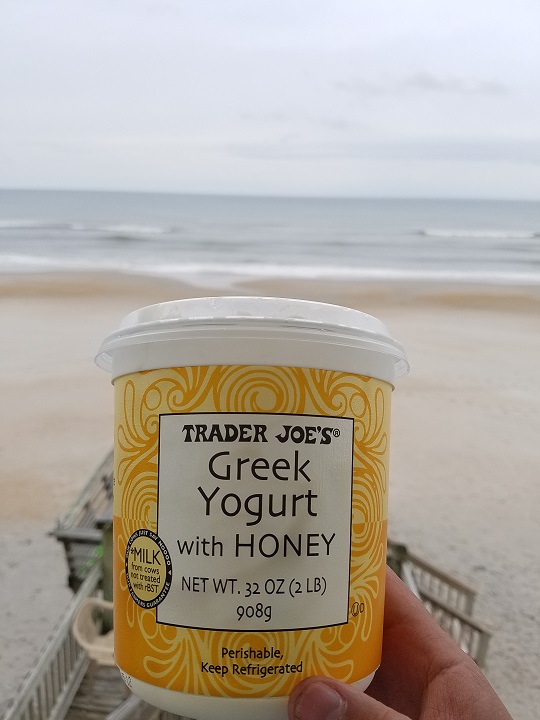 While we will be getting a Publix here the nearest Trader Joe's is outside of Onslow County over in Wilmington, about 40 minutes away: Trader Joe's, 1437 S College Rd, Wilmington, NC 28403.