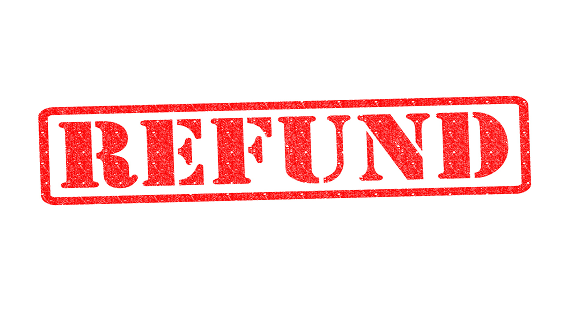 After Hurricane Florence, many tenants lost some or all of their vacation. Topsail Island was really trashed. Unfortunately, some realty agencies have been denying vacationers their refunds.
However, you may still be able to get a refund. Below are a few ways:
The law.
First, understand your rights. Should you be given a refund? See this article I wrote to see if you're eligible for a refund: Can Tenants Get a Refund for a Rental on Topsail Island After Hurricane Florence?
The policy.
Aside from the law and your contract, some rental agencies such as VRBO, AirBNB or RedAwning.com may have a policy in place of refunding tenants.
WRAL investigative journalists recently published an article after being contacted by someone who was being denied a refund. According to the article, SeaShore Realty was withholding a refund until WRAL looked into the dispute. The tenant was finally provided a refund, and RedAwning told WRAL "our policy for anyone affected by mandatory evacuations during the hurricane, or bookings affected by the aftermath of the storm is a refund in the full amount."
Filing complaints.
If it comes down to it, you can begin filing complaints.
Having a problem with a hotel? File a complaint about a hotel by contacting the Attorney General's Consumer Protection Division and file a complaint online.
If you rented the property through a property management company or real estate broker, contact the North Carolina Real Estate Commission at (919) 875-3700. They are very helpful and many realty companies are terrified of them.
Did you get burned at Topsail Island?
Some of the area's rental agencies include Access Realty, Treasure Realty, Topsail Realty, Ward Realty, Sea Path Realty, Lewis Realty, Starfish Realty, Sea Coast Rentals, Shoreline Dreams and Seashore Realty.
I personally haven't heard anything (good or bad) about these agencies. If you have first hand experience with any of them and Hurricane Florence please let us know in the comments section below.