Unfortunately, the house I stay at is currently condemned after Hurricane Florence came blasting through, pummeling Topsail. So, my updates this month will indeed be limited, but I do have some good information here for you.
The Surf City Pier is indeed open for fishing although the octagon at the end was destroyed during the hurricane.
Spots are biting at the pier. If you like spots you may want to call ahead and go on down.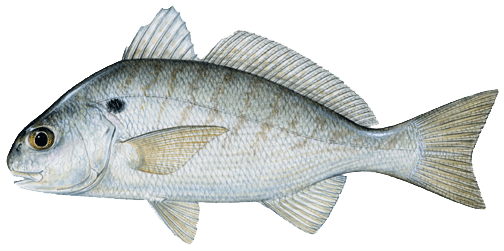 The beach is indeed closed. So, no surf fishing. You can read more about the Topsail Island Beach being closed to the public here.
October 11, 2018 – Hurricane Michael turned into a Tropical Storm and passed through mostly uneventfully. Although the ocean was indeed angry and a random abandoned boat was seen floating around in the surf this morning.
As of 10/11/2018, water temperatures were 81 degrees. The water will need to cool down before we begin seeing any blues.
If you have any information on what's biting at the beach please feel free to post below in the comments section, and as always check go here for the latest Topsail Island Fishing Report.