On December 2, 2019, whales made a rare appearance off the North Carolina coast in Surf City.
Here's a pic of the whales from the Surf City Pier Facebook page: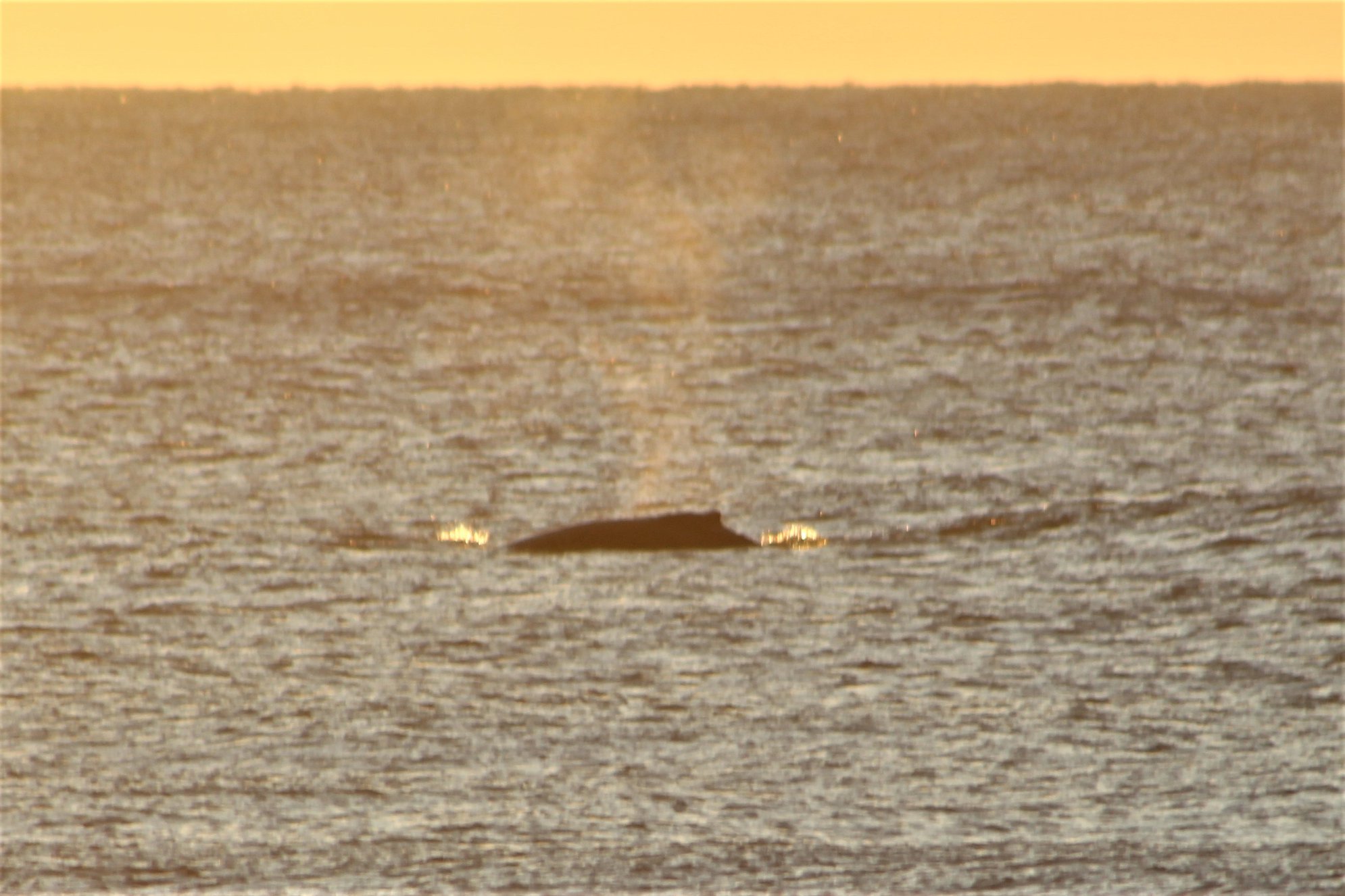 Dolphins have been very active lately here as well.
Whales are rare at Topsail Island:
The last time I remember hearing about whales off of the coast at Topsail was back in 2016.
When the whales showed up this year, they stayed and remained off of the coast all day long.
Whales were indeed spotted this spring, traveling north and feeding off of the coast in Kitty Hawk.
Please comment below if you know what type of whales these are or have any additional information.